« Success is an uncommon path, rarely tread by skittish feet.
But those who dare to forge ahead know not to wait on guarantees.
Because when you hesitate, others are doing.
And the right time never comes if you're waiting in the wrong place.
So gather all the trusted news, tools and knowledge you can muster, and charge into the uncertain fray.
Where every dream has a fighting chance.
And history has no say on the merits of your ambitions. Because good things come to those who don't wait.»
CYMTEK specializes in brokerage and logistics of hardwood lumber. Founded in 2007 by president and main shareholder Cynthia Paquet, the company head office is located in St-Georges de Beauce and also have several sub-contractors in the Bois-Francs region. Cymtek's name was born from the combination of 3 keywords: Cynthia - the founder's name, "cime" - which means "tip of a tree" in French, and tech - which refers to the technical aspect of the company's work. Proud of its roots and of the professionalism and the devotion that are at the core of the values that contribute to the company's success, Cymtek has been creating strategies and building partnerships with vendors and sawmills that share those same values and are motivated by the same passion for their work. Having had clients' satisfaction center stage for almost 15 years, the quality of the products and services offered by Cymtek makes them an excellent partner in all your projects.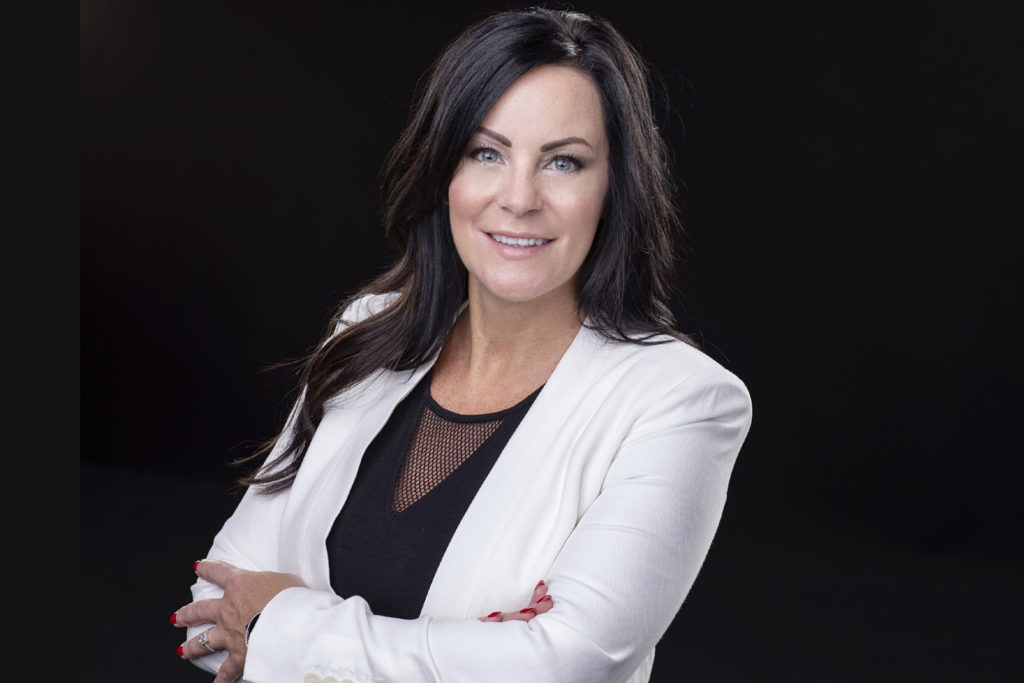 CYNTHIA PAQUET   |   President
Having worked in the wood industry since 2000, Cynthia began her career in the manufacturing sector as a buyer and later became a sales rep for a wood drying company. After years of adding experiences, contacts and trainings to her curriculum, and perfecting her skills and knowledge of the wood industry, she decides to start her own company. With exceptional leadership & problem-solving skills and an ease for managing several projects with a limitless drive, Cynthia is a go-to resource that will come up with bold strategies to meet her clients' needs. The answer is yes, regardless of the question.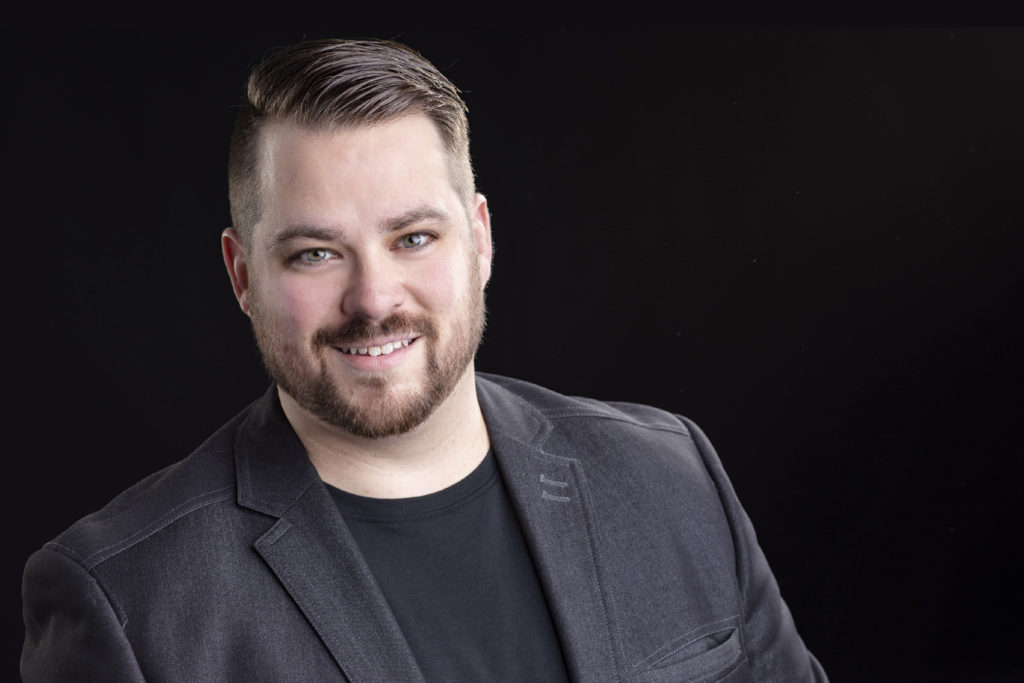 ÉRIC POULIN-GAGNÉ   |   Operations Manager
Having joined the wood industry in 2016, Éric is already a major asset for Cymtek. A passionate and devoted go-getter with a flair for business, he will do everything necessary to meet your needs and will surely win your trust. Backed by a university degree in business administration, a diploma in accounting and another in hardwood classification, Éric's experience and extensive knowledge of the wood industry's practices has helped develop the technical aspect necessary to bring some projects to completion. As enthusiastic about sports as he is about his work, Éric would say: "With Cymtek, you score!"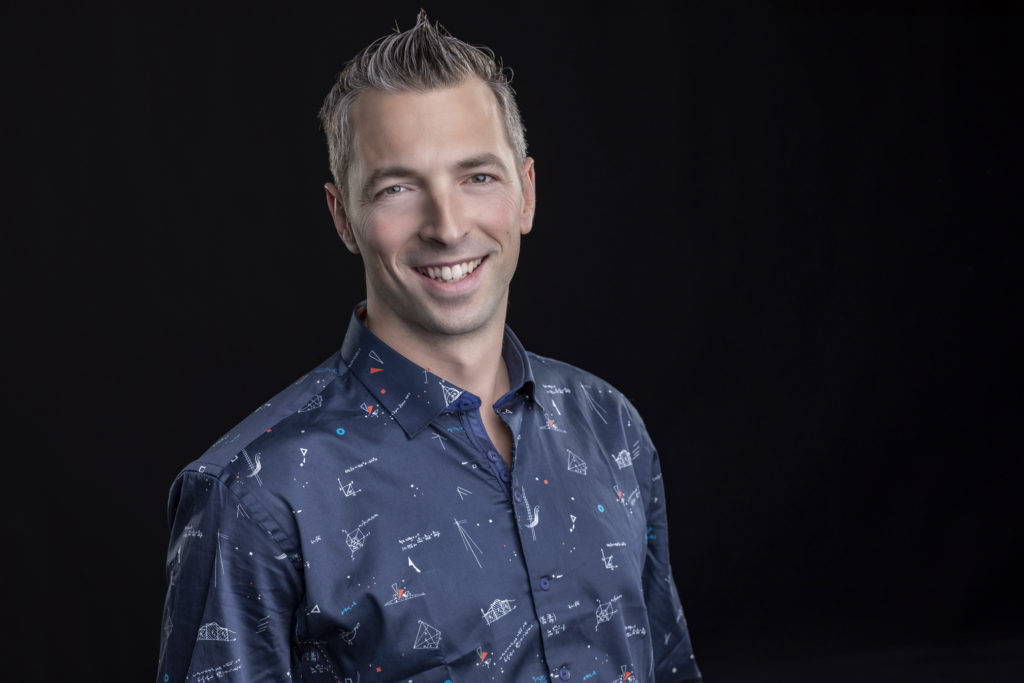 MAXIME VACHON   |   Financial controller
Having obtained his college diploma in accounting and management in 2006, Maxime's career started with local businesses in the manufacturing and international trade industries. He rapidly made a name for himself: from accountant, he was promoted to controller and then, to financial director. In 2010, he decides to follow his business instinct and starts his own accounting services firm. His clientele grows quickly, thanks to his innovative and professional services. Maxime is strongly committed to providing his clients with the best advice and to accompany them in every stage of their business, from start-up to expansion and transfer. He offers consulting, bookkeeping, tax planning and personal tax services. Maxime joined Cymtek in 2011 and is proud to contribute to its success.